Come join me!
Let's Create Our Life of Travel
Hi, I'm Sam, on a quest to create a life of travel pursuing what I want instead of what I should. I don't know about you, but I don't want to wait until retiring at 65 to pursue my dream of moving abroad and traveling the world with my (adorable) pup, Jagger. My vacation time isn't nearly enough. Can you relate? Join me in creating a life we dream about, no matter what it looks like for you! 
Do you want to…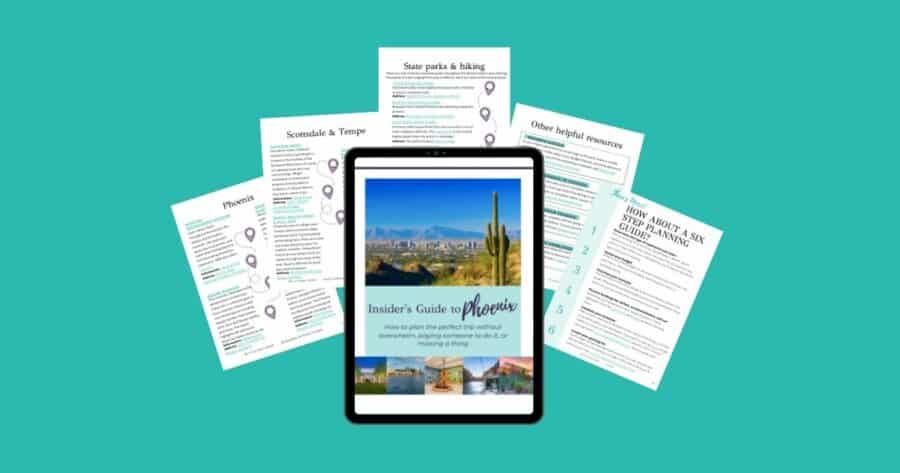 NOW AVAILABLE!
The Insider's Guide to Phoenix
Your secret weapon for planning a trip to Phoenix, Arizona. Discover over 20 pages packed full of the top things to do in the area and expert tips for visiting. Also, get a framework for booking your trip, so you never miss anything again!
Sometimes your only available transportation is a leap of faith.
Margaret Shephard